because you can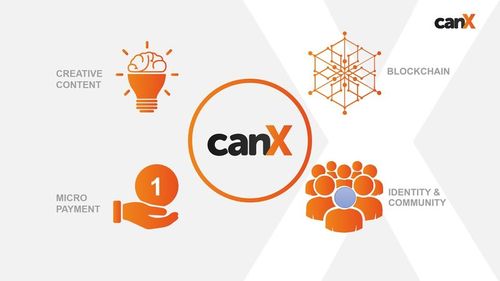 THE CANX CONTENT PLATFORM
Imagine you find a platform where exciting and entertaining media (video audio text image) are shared in a climate of creativity, community and appreciation.
As an active member of the community, you can help create a community that works without advertising and without storing user-related data, free from Hate / Fake Speech, that is fair, social and open. A system that really benefits everyone involved.
You would like to become a part of canX already in the initial phase and actively shape the platform? Then contact us via the contact form and get your invitation code for canx.org.

BECAUSE WE FIRMLY BELIEVE
THAT CREATIVITY AND FAIRNESS BELONG TOGETHER.
A simple sign-up as well as a simple operation of the platform are self-evident for canX. Data security is realized by canX with decentralized hosting in Europe.
Thanks to the innovative technology of blockchain micropayments*, it is possible for creator and user to perform a value balancing that is profitable for both sides.
The user gets high-quality media at a fraction of the usual costs, the Creator receives a multiple of the usual revenues.
*Micropayments enable transactions of very small amounts without an intermediary bank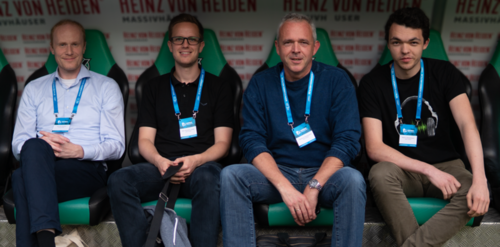 Partners